AMEX Survey Looks at Trends in Meetings, Incentives and Technology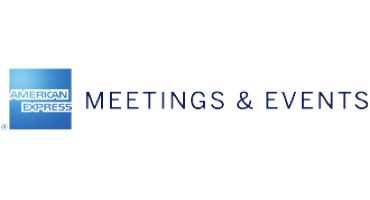 According to the American Express Meetings & Events 2016 Global Meetings Forecast, companies are predicted to expand their meeting budgets next year. In turn, hotels are expected to increase capacity in key cities, but lead times remain tight. The 2016 Forecast also examines three key areas of interest among meeting professionals: compliance, incentives and using mobile and social media for events. Here are some highlights:
Compliance Considerations. Government regulators have increased their focus on individual accountability and corporate officers' conduct with non-compliance, resulting in significant consequences for both corporations and individuals. Within the meetings and events space, the highest risk of non-compliance is typically related to meeting payments, expenses and records, handling of personal information (PI) and attendee selection. To mitigate such risks, organizations need to establish appropriate internal controls, such as requiring onsite personnel to ensure accurate attendance and facilitate greater transparency with meetings.
Incentive Programs and Events. Millennials continue to play a significant role in shaping the incentive travel space. As a result, some companies have recognized the importance of engaging with these employees and have designed and executed specific programs aimed to motivate, recognize and reward Millennial travelers through immersive and cultural experiences. Choice and personalization are key themes in designing travel experiences that inspire and motivate this large segment of the workforce.
Mobile Apps and Event Technology. The Forecast examines how technologies are evolving and how meeting planners can maximize their use to achieve desired outcomes, including increased attendee engagement and greater event effectiveness. In today's digital age, meeting owners have an opportunity to capitalize on attendees' desire for technology and social media through digital solutions and mobile applications.
The 2016 Global Meetings Forecast examines predictions regarding budget, spend, the number of meetings, lead times and other meetings-specific metrics by geographic region. It also provides insight into key trends in meeting planning for 2016. Access the full report here.