USA

/South

: Palm Beaches, FL
Discover Watersports Pass: A Different Way to Explore The Palm Beaches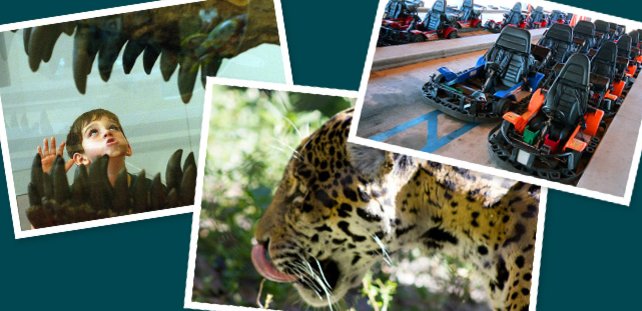 Discover The Palm Beaches recently launched the "Discover Watersports Pass" allowing visitors to explore mangroves, estuaries, inlets, Lake Worth Lagoon and the Intracoastal Waterway by kayak, paddleboard and a sunset cruise while enjoying exclusive savings. Combo options start from only $38 for children and $50 for adults. Visit up to three attractions with four unique Discover Watersports Pass options:
Paddleboard with Jupiter Outdoor Center: Paddleboard through mangrove estuaries, pass ancient Native American shell mounds, and see a great diversity of wildlife.
Sunset cruise with Visit Palm Beach: Climb aboard the Hakuna Matata for a beautiful sunset cruise and take in palatial mansions on one shore and beautiful urban streetscapes on the other – not to mention mega-yachts docked throughout.
Kayak with Kayak Lake Worth: Paddle through the Intracoastal Waterway and Lake Worth Lagoon, an incredible urban estuary with a tremendous history, range of wildlife and exquisite beauty.