USA/West: Laguna Beach, CA
Coastal Canyons of Yesteryear
Overview
The Highlights: A 7,000-acre coastal-canyon park for walking, hiking and mountain biking; lovely Pacific Coast beaches; ocean kayak tours; a boardwalk and beautiful oceanfront Heisler Park; top restaurants and lodgings.

Other Places Nearby: Dana Point Harbor; Newport Beach; San Clemente; the 30-mile Santa Ana River Trail for bikers.
Meetings & Event Options: Montage Laguna Beach's Grand Ballroom with 7,500 square feet of meeting space; 2,000-square-foot meeting rooms at the Surf & Sand Resort and the Hotel Laguna.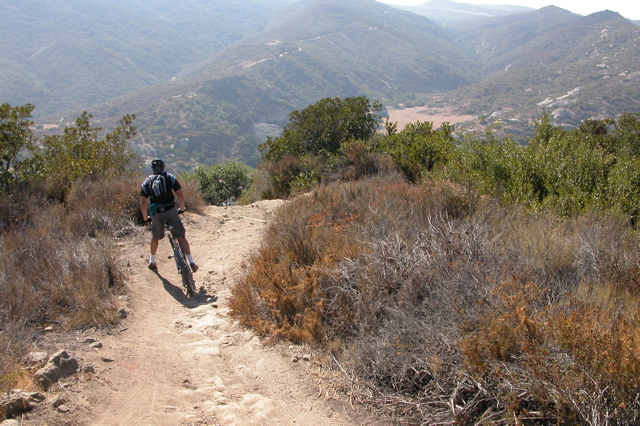 Less than an hour's drive south of Los Angeles,
Laguna Coast Wilderness Park
is a perfect way to get away from the congestion and bustle of the big city.
The 7,000-acre Orange County park sits within some of the last remaining Southern California coastal canyons, giving visitors a sense of what this area looked like thousands of years ago. Archaeologists have found evidence of villages that old within the park, and some rocks are 65 million years old, a time when dinosaurs roamed.
About 40 million years after the Dinosaur Age, this land in the San Joaquin Hills was covered by saltwater and sea life. Fossil scallops found within the park are evidence of that era. Vertebrae and jaws of whales and giant shark teeth dating back 10 million years have also been discovered.
Rocky bluffs rise above the park's 40 miles of trails which meander above earthquake faults and lead past endangered sage scrub and sycamore, oak and willow trees. The ground is hard from magma that once oozed from beneath the surface but now is eroding.