Canada/Ontario: Toronto Islands
Great Lake Wonderland
Overview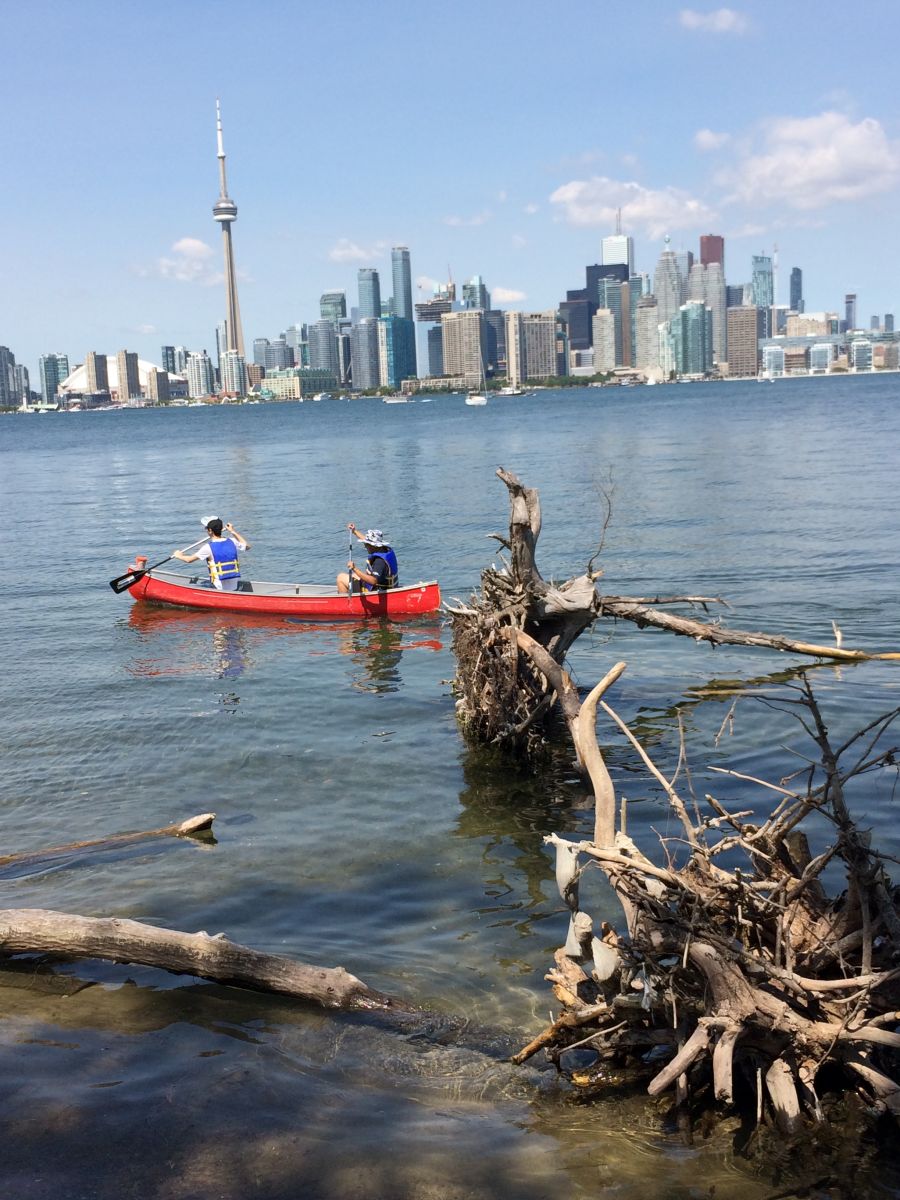 The Highlights: An outdoors oasis for walkers, bikers, kayakers, beach goers and garden lovers; the oldest surviving lighthouse on the Great Lakes; an amusement park with more than 30 rides.
Other Places Nearby: The city of Toronto with its many historic, cultural, culinary and other riches.
Meetings & Event Options: Toronto offers large convention facilities, including the Metro Toronto Convention Centre's seven exhibit halls with 460,000 square feet of space, and countless smaller meetings and event venues throughout the city.
Toronto is one of Canada's most exciting cities but, like most big metro areas, suffers from congestion, noise and too much hustle and bustle. A short escape nearby, though, to the relatively unheralded Toronto Islands brings visitors to one of North America's most beautiful places, a geographic wonder and a peaceful outdoors paradise perfect for outdoors enthusiasts and corporate team-building events.
From Toronto's southern shore, ferries regularly shuttle across Lake Ontario to three destinations on the Toronto Islands—Ward's Island, Centre Island and Hanlan's Point. The ferries are a bargain—under $7 U.S. round-trip—or you can hop aboard a more expensive water taxi.
You can easily walk or bike to the islands' sandy beaches, following a broad paved path that connects the islands. There are also small footbridges that connect some islands and boardwalks on Ward's and Centre islands. The boardwalk on the north side of Ward's Island hugs the Lake Ontario shoreline and is particularly scenic. This map will help you get around, and another informative map explains the islands' natural attractions and wildlife.