USA/Mid-Atlantic: Lake Placid, NY
Historic Heights
Attractions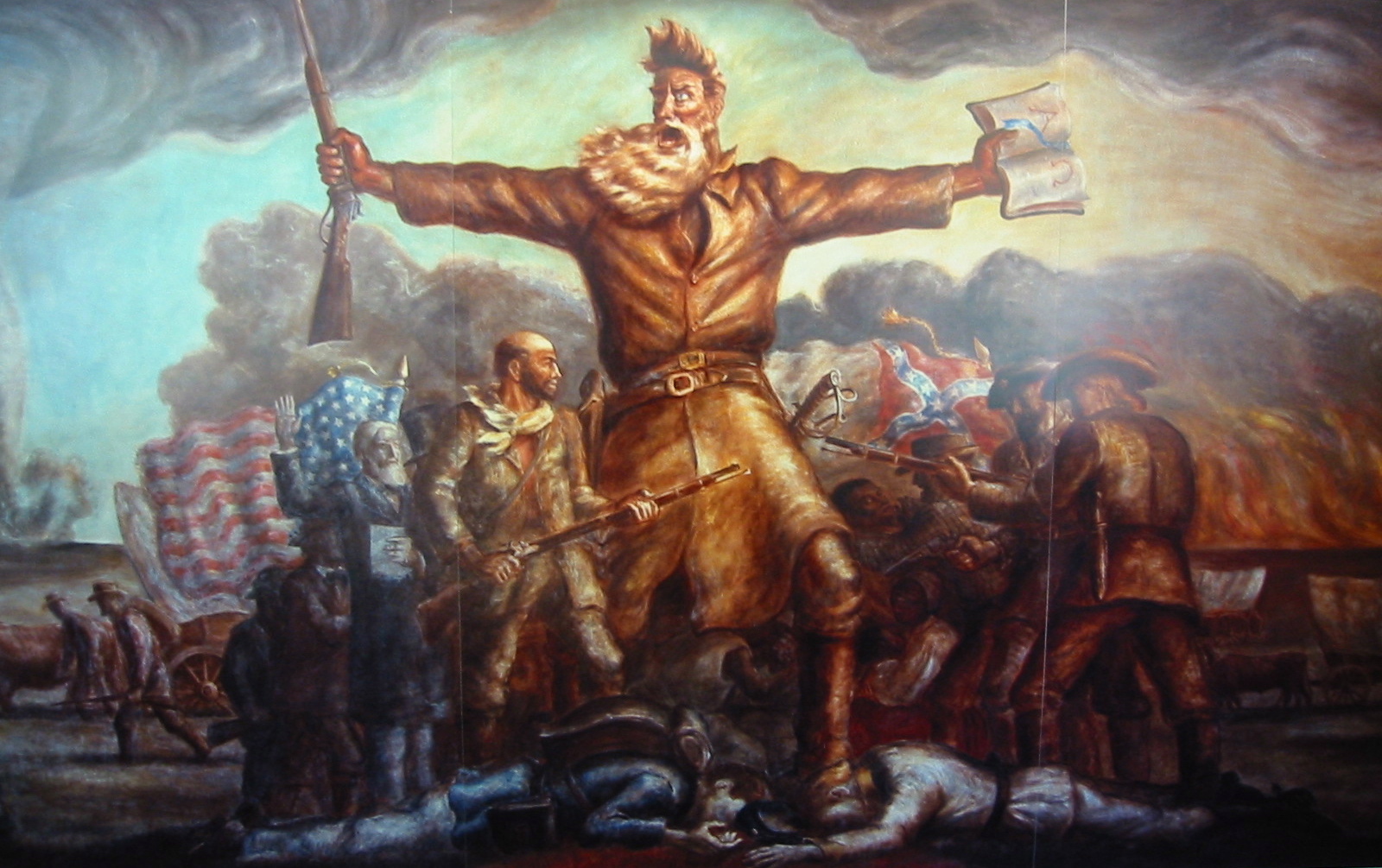 John Brown's Body
In addition to the Olympics, Lake Placid has another lesser-known, more intriguing claim to fame: It was here in 1849 that a failed wool broker from Massachusetts named John Brown brought his family to live on a 250-acre farm just down the road in North Elba, purchased from abolitionist and philanthropist Gerrit Smith. Smith had acquired 120,000 acres around Lake Placid in 1846 to offer to freed slaves for homesteading, and Brown offered to act as a teacher and mentor.
His stay, however, was short-lived. After numerous trips west to help his sons in the fight to make Kansas a free state, he left the family farm permanently and in 1859 staged the raid on the federal arsenal at Harper's Ferry for which he became famous. Unfortunately, it was not for the reason he'd hoped (helping spark an armed revolt by slaves and radical abolitionists), but for being arrested and hanged for treason, his legend later growing into that of the fiery, anti-slavery figurehead captured in the unforgettable mural in the Kansas Statehouse by John Steuart Curry.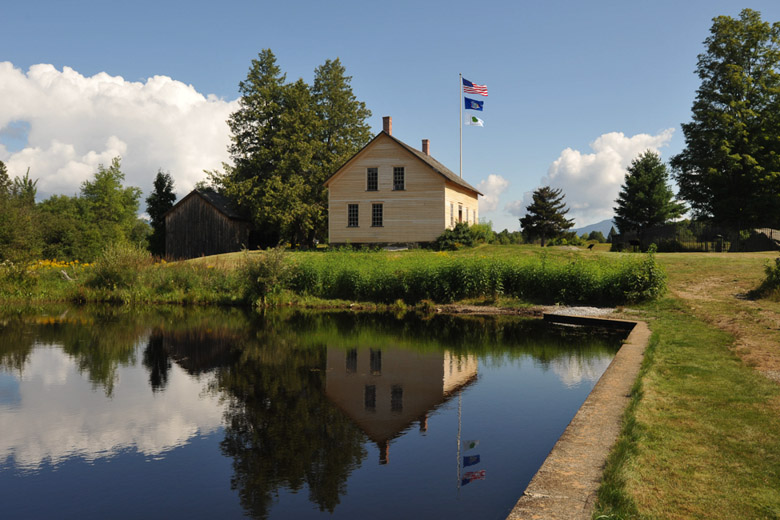 The thing that most folks don't know is that the
John Brown Farm
, now a New York State Historic Site and U.S. National Historic Landmark, is also Brown's final resting place, his body retrieved by his wife and family and returned to North Elba for burial next to his home here. Strange that a place so far removed from the politics, passions, skirmishes and struggles of the run-up to the Civil War should be the place where "John Brown's body lies a-mouldering in the grave," as the popular Union marching song goes, sung to the tune of what would later be rechristened
The Battle Hymn of the Republic
, with a different set of lyrics supplied by civil rights activist Julia Ward Howe.
The modest house built by Brown's son-in-law in 1855 is still here, and just a few feet away you'll find the gravestone that marks this famous American's burial site. You can see the farm clearly from atop the ski jump tower at the
Olympic Jumping Complex
, looking southeast across the valley, just off Route 35. On the historic property itself you'll also find the graves of a handful of Brown's followers who fought and died at Harper's Ferry, their remains relocated to the small graveyard in 1899.