USA/Northwest: Alaska
Out There and In It
Things To Do
Ketchikan
If you have time, ride the funicular down the hillside into town and check out some of the local history and color. Ketchikan is a fascinating mix of people passing through on their way to somewhere else and the blue-collar residents who entertain them, outfit them and get them where they're going – shopkeepers, service workers, tour operators, pilots, etc. Truly a unique place.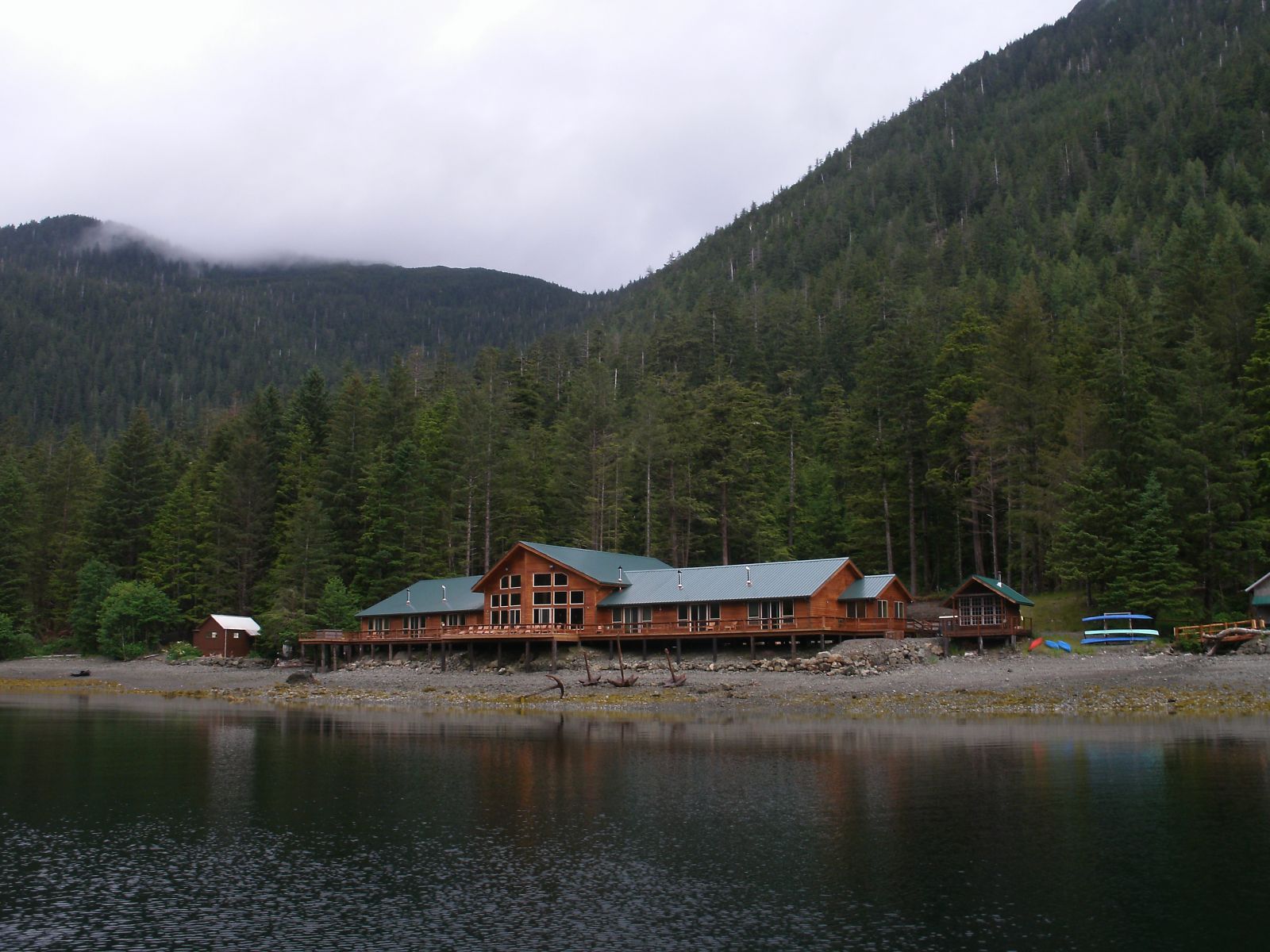 Steamboat Bay
The property supplies ocean kayaks and canoes for guests who want to do a little whale-watching in the cove. There are also some hiking trails that run around the shoreline, or you can just grab a seat down on the dock and watch the wildlife.
Waterfall Resort
The 52-acre property sits in the middle of the Tongass National Forest and offers an array of walking trails, especially the 1-mile hike to the resort's namesake waterfall. Keep an eye out for black bears, bald eagles, minks, herons, black-tailed deer and more.