75 Unique Destinations
For Business & Pleasure,
With More on the Way
Engaging Getaways and Venues for:
Outdoors, History, and Food Enthusiasts
Meetings, Retreats, Weddings, Reunions
USA/South: Leesburg, VA
That Cursed Ball's Bluff
Meetings & Events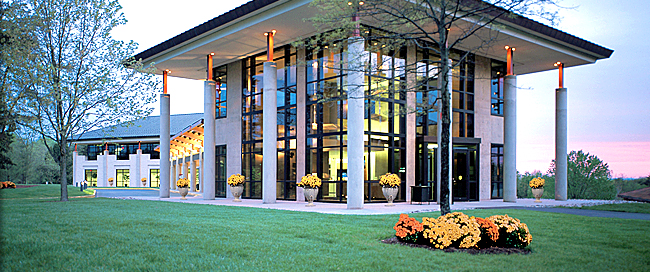 The National Conference Center, four miles east of downtown Leesburg, is designed to accommodate large conferences and meetings. The 250,000-square-foot facility has 250 meeting rooms and 917 guestrooms.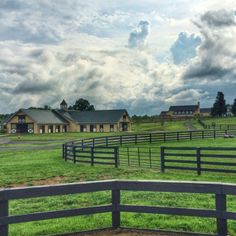 Salamander Resort & Spa in Middleburg (17 miles southwest of Leesburg) has a 5,000-square-foot ballroom, plus two executive boardrooms and three breakout rooms. Other events spaces include the Stallion Barn and the Herb Garden.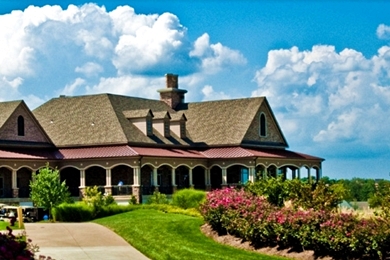 Lansdowne Resort has 53,000-square feet of events space, including 36 meeting rooms, three ballrooms and a 126-seat theater.