USA/West: Boise, ID
A Greenbelt Treasure
Dining & more
In recent years, Boise has become a craft beer haven with an ever-growing number of breweries and brew pubs opening for business. Much of the nightlife revolves around them. The suds craze has gone way beyond the beer establishments: It seems like every pizza place, deli and burger shop offers a multitude of craft beers.
Recommended breweries or brew pubs include 10 Barrel, which was bought by Budweiser in 2014 but still brews highly rated craft beers; the Bittercreek Alehouse and Red Feather Lounge; Woodland Empire Ale Craft and Boise Brewing. The River Room at the Whole Foods Market is a popular upstairs hangout with 16 craft beers and three local wines on tap.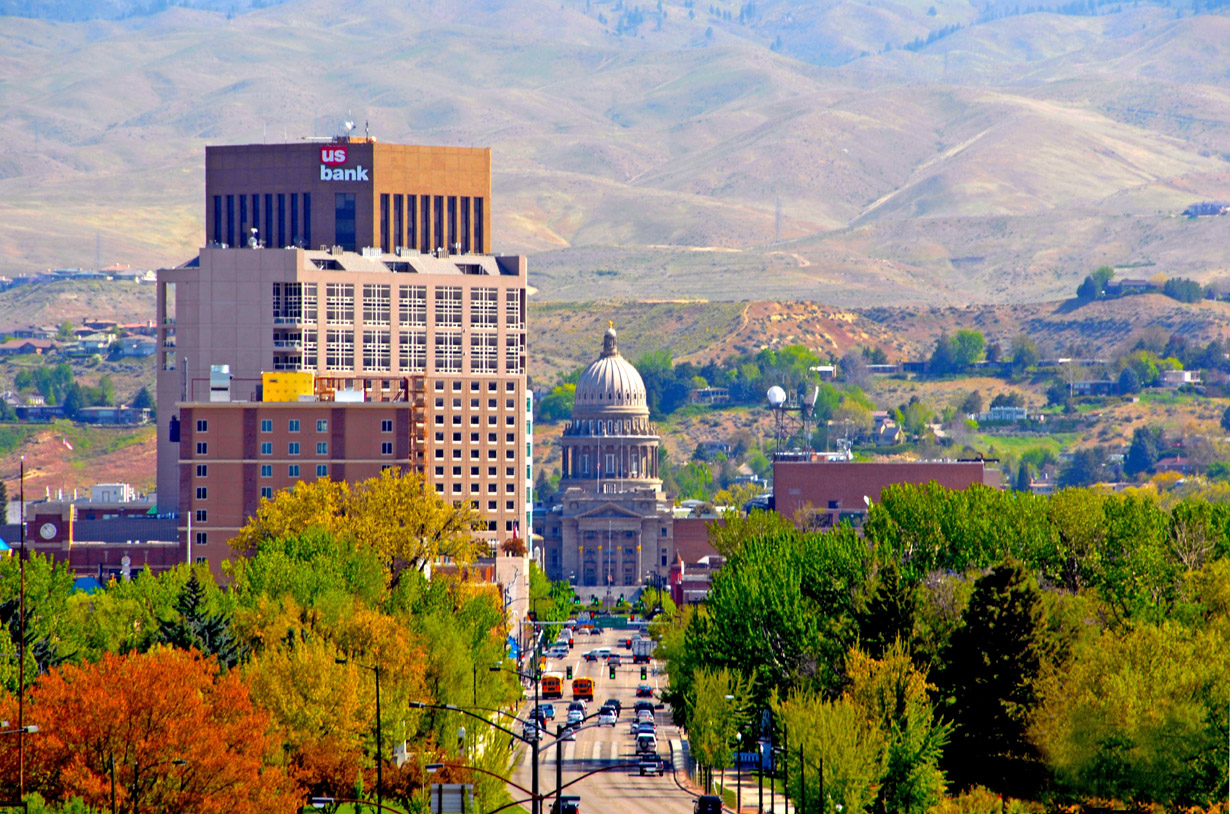 For an upscale dinner or a power lunch or dinner, Chandlers, located at Hotel 43, delivers corn-fed steaks, Kobe-style beef, Hawaiian ahi tuna and Alaskan halibut. The restaurant's martini bar opens at 4 p.m., and live entertainment and jazz music is presented every night.
A great, casual place for lunch is Bleubird, which bills itself as "Boise-based sandwich love." It serves scrumptious inexpensive sandwiches such as turkey and brie and tuna Nicoise. The bacon-bleu potato salad is an excellent side dish. Order one of the unique sodas—maybe pomegranate sage or grapefruit rosemary—or a highly rated craft beer.
A sensational breakfast spot is Goldy's where the menu may look routine but the meals are done to perfection. The Eggs Benedict is world-class, the omelets are spot-on and the sides, such as red flannel hash—potatoes, beets and bacon—are not to be missed.