USA/Midwest: Nebraska's 'Golden Triangle'
Green Getaway
Things To Do
Arbor Day Farm
Arbor Day Farm in Nebraska City occupies 260 acres of the original Sterling Morton estate (the nation's first Secretary of Agriculture), and the historic Morton barns that once housed the draft animals and livestock have been restored to their original appearance, serving as an education center for youth activities and a favorite site for barbecues, wedding ceremonies, receptions, and the annual Applejack festivities held each September.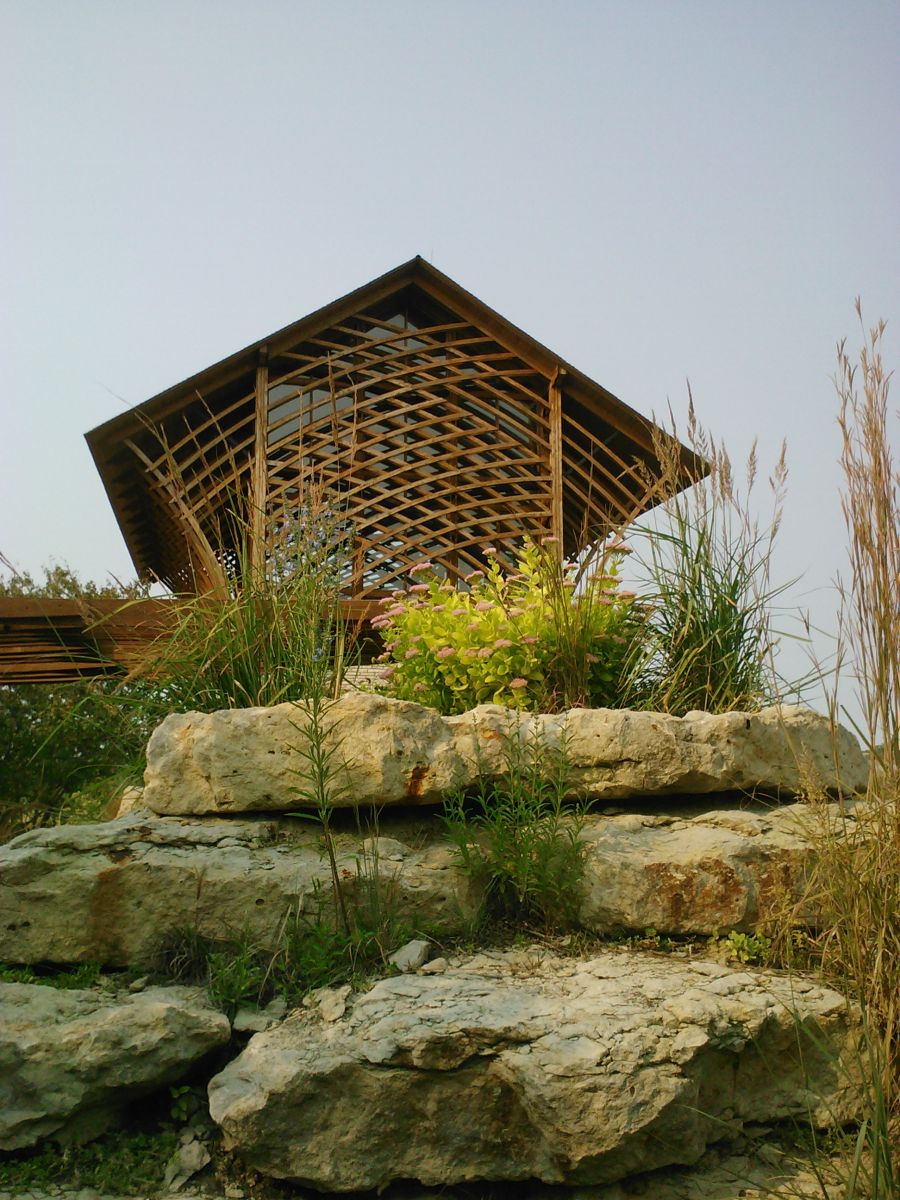 The idea behind the Holy Family Shrine near Gretna was to create a place just off the highway for travelers come for quiet meditation and prayer, and to discover the Catholic faith. Such travelers, believed the Shrine's builders, would not only be of the road, but of a spiritual voyage on earth. After two years of searching for a perfect place, a site was secured on the bluffs overlooking the Platte Valley. Even if you're not particularly religious, the breathtaking, architecture and quietude make it worth the trip, and the Shrine is available for meetings, reunions and other events. For a virtual tour, click here.
Kregel Windmill Factory Museum
The Kregel Windmill Factory Museum in Nebraska City has been described as "a time capsule of early 20th Century shop-type manufacturing." The 2,000 windmills produced in this factory over a 50-year period were groundbreaking in their use of renewable natural power. It's worth a visit simply to experience a time when small machine manufacturing shops like this were an integral part of small-town America. Perfect for small group events.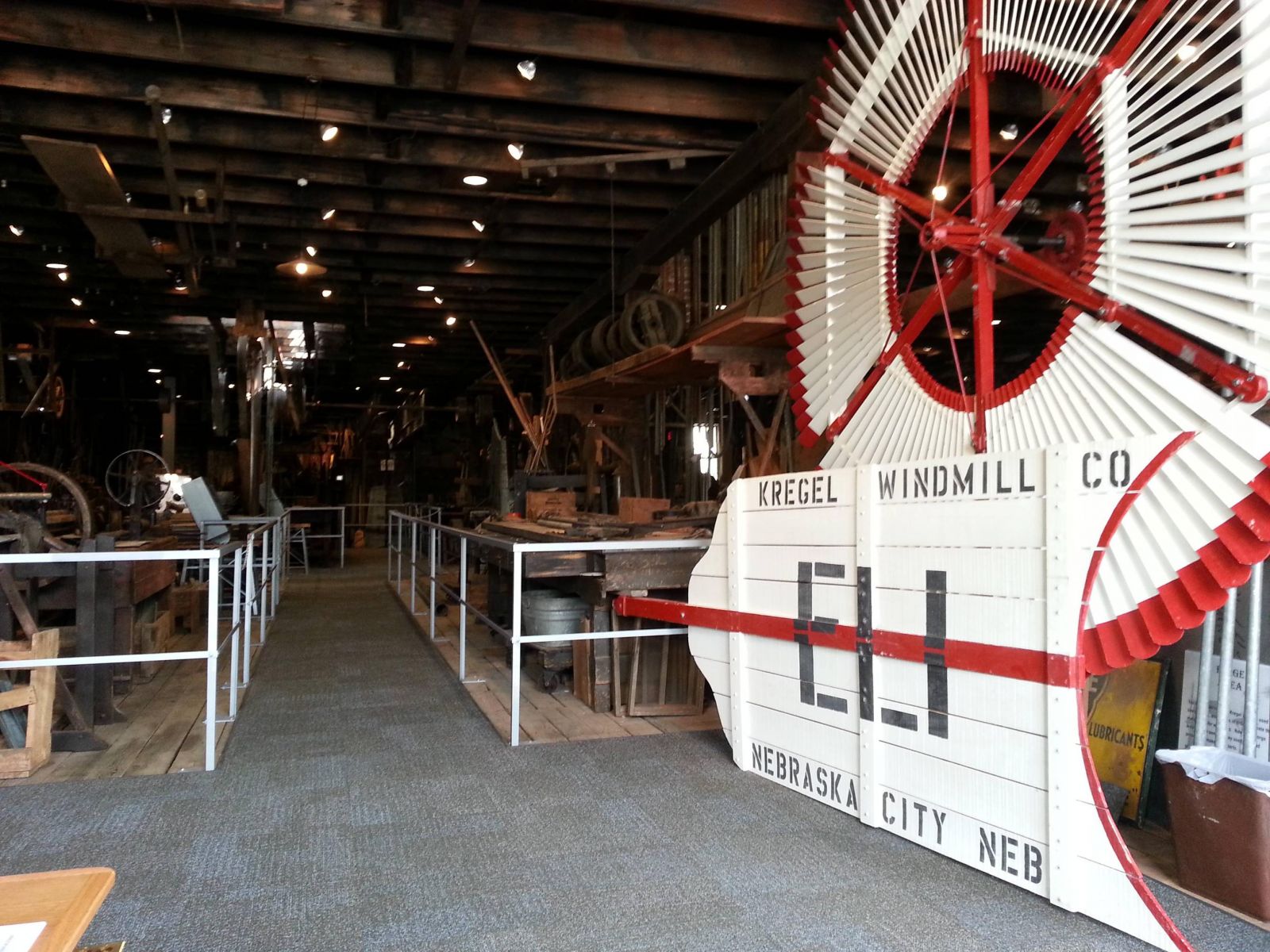 Lauritzen Gardens
The 32,000-square-foot Visitor and Education Center at Lauritzen Gardens in Omaha includes a 5,000-square-foot floral display hall, an education wing containing two classrooms and one of the region's only horticultural libraries, as well as two boardroom-style private meeting spaces, a café and gift shop. A map of the gardens and trails can be found here.
Omaha's Downtown & Riverfront
A walking map of the CenturyLink Convention Center and Downtown Omaha is available here.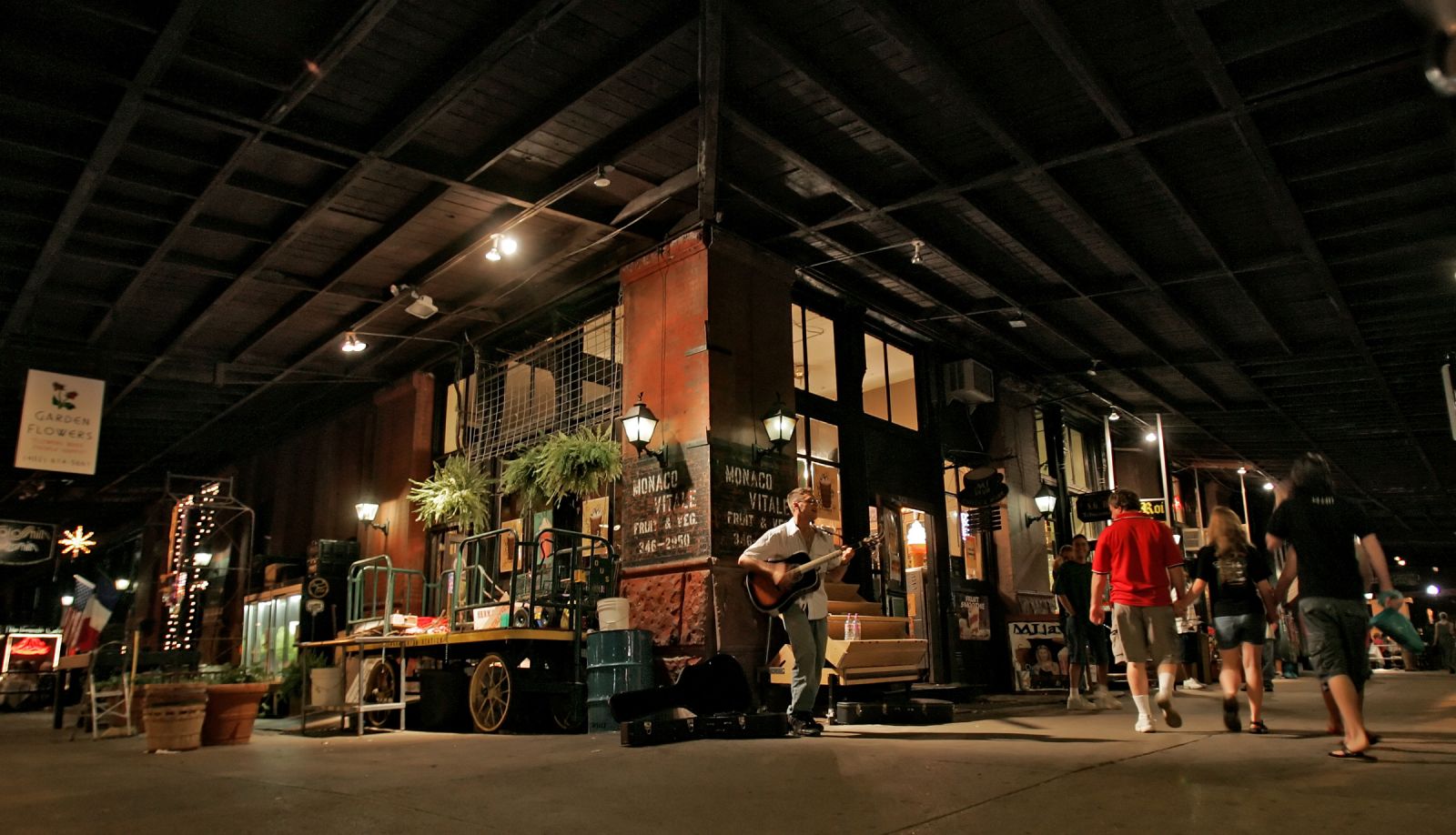 Formerly a thriving livestock processing center, Omaha's Old Market is a fascinating collection of massive warehouses and cobblestone streets that has been transformed into a lively shopping, dining and nightlife destination. Boutiques, galleries, restaurants, local pubs, quaint cafes and music venues make this a great base of operations in Omaha, giving you a sense of the city's past as a terminus for journeys both west and east. It's also within walking distance of the CenturyLink Center, Omaha's 190,000-square-foot convention facility, and numerous hotels.