USA/West: Crested Butte, CO
'The Town That Wouldn't Die'
Overview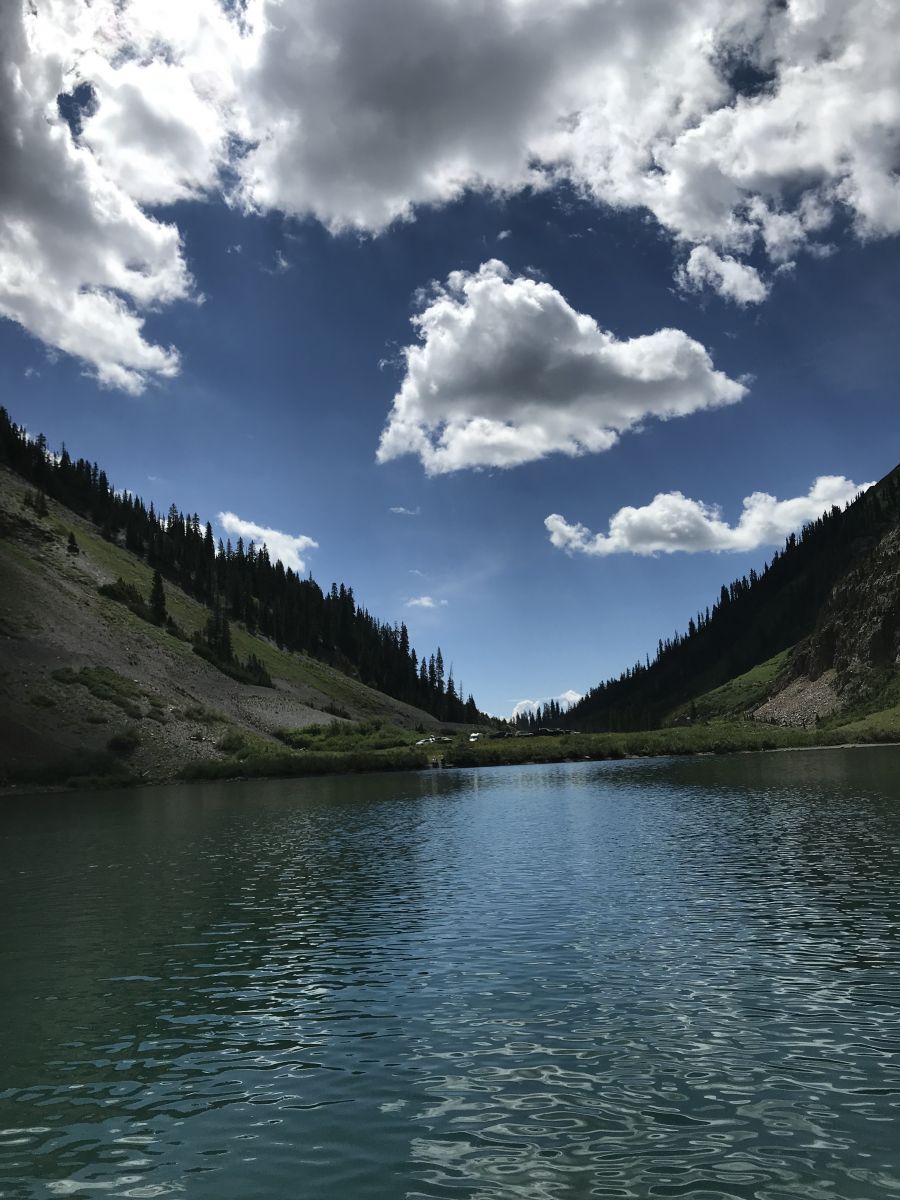 The Highlights: A small mountainside town with gorgeous scenery, attractive shops and nice restaurants that's a ski resort in winter; kayaking or paddle boarding on a snaking river; tubing to an Italian restaurant; visiting Colorado's only distillery devoted exclusively to rum.
Other Places Nearby: One of America's most scenic canyons; a National Park Service boat ride in the Black Canyon of the Gunnison; kayaking, paddle boarding, tubing in reservoirs; fabulous hiking, mountain biking and fishing opportunities; the old mining and ranching town of Gunnison and Western Colorado University.
Meetings & Event Options: Elevation Hotel and Spa provides more than 21,000 square feet of event space and can accommodate groups up to 500. The Lodge at Mountaineer Square has the Mountaineer Conference Center which has a 5,000-square-foot Grand Ballroom. The 25,000-square-foot Center for the Arts can seat up the 330 people. Other meeting options are available in Gunnison at Western Colorado University.
Colorado's oldest residents, the Ute Indians, once roamed the lands of Crested Butte, using numerous trails to crisscross through the mountains. Today, those trails are the domain of mountain bikers and other outdoors enthusiasts who have transformed Crested Butte from a remote mining town to a ski town and, most recently, a year-round outdoors recreation area that attracts most of its visitors during the summer.
In an idyllic mountain setting nearly 9,000 feet above sea level, Crested Butte has gone through many changes since the Utes ruled the remote Gunnison Valley area, about 200 miles southwest of Denver. Placer miners arrived in the 1860s, and, 20 years, later the town of Crested Butte was incorporated with about 400 residents. About 1,000 miners also settled outside the town, and coal mining drove the local economy.
In 1884, tragedy struck at the Jokerville Mine west of Crested Butte. An explosion killed 63 miners and destroyed the mine, and most of the miners, including many in mass graves, were buried in the Crested Butte Cemetery. In 2017, a local blacksmith hand-forged a fence to surround the graves, and names of the miners were put on a commemorative stone.
Crested Butte was once called "the town that wouldn't die," because of its ability to survive the booms and busts of Colorado's mining history. Mining lasted until the early 1950s when the Big Mine was closed.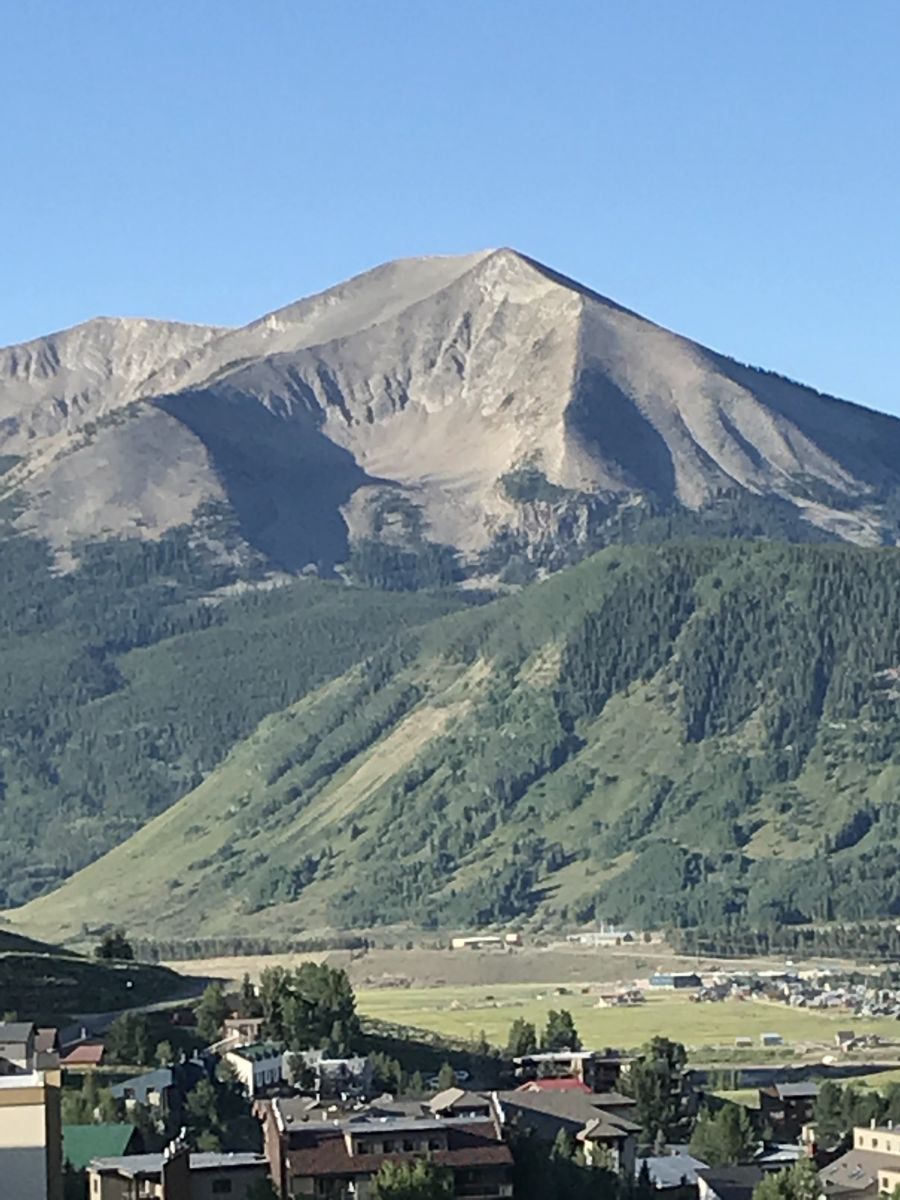 About 10 years later, Crested Butte's first ski area opened, and a gondola began transporting skiers to the slopes. While Vail and some other Colorado ski towns were also built to accommodate a skiing boom in the 1960s, Crested Butte and its false-front buildings have retained their Old West, mining-town charm. The Union Congregational Church dates to the 1880s and is still standing.
Crested Butte's more recent nickname is "the wildflower capital of Colorado." A multitude of wildflowers colors the dramatic mountain landscape, and a 10-day wildflower festival is held in July.
The town, which has a year-round population of about 1,600, boasts that it has no traffic lights, no chain stores and no high-rise buildings. It is home to some of the best restaurants, coffee joints and shops on Colorado's Western Slope.
The Center for the Arts presents concerts by national acts, a monthly film series, an annual film festival and other events. The town is also home to the Crested Butte Arts Festival, the Crested Butte Music Festival, the Crested Butte Wine & Food Festival and various other special events.