USA/Midwest: Branson, MO
In the Heart of the Ozarks
Outdoors
Outdoor lovers will enjoy the natural wonders of Branson. Within minutes of downtown you can enjoy biking, camping, canoeing, hiking, horseback riding, hunting, kayaking, trout and bass fishing, skeet shooting, rocking climbing and a variety of other activities.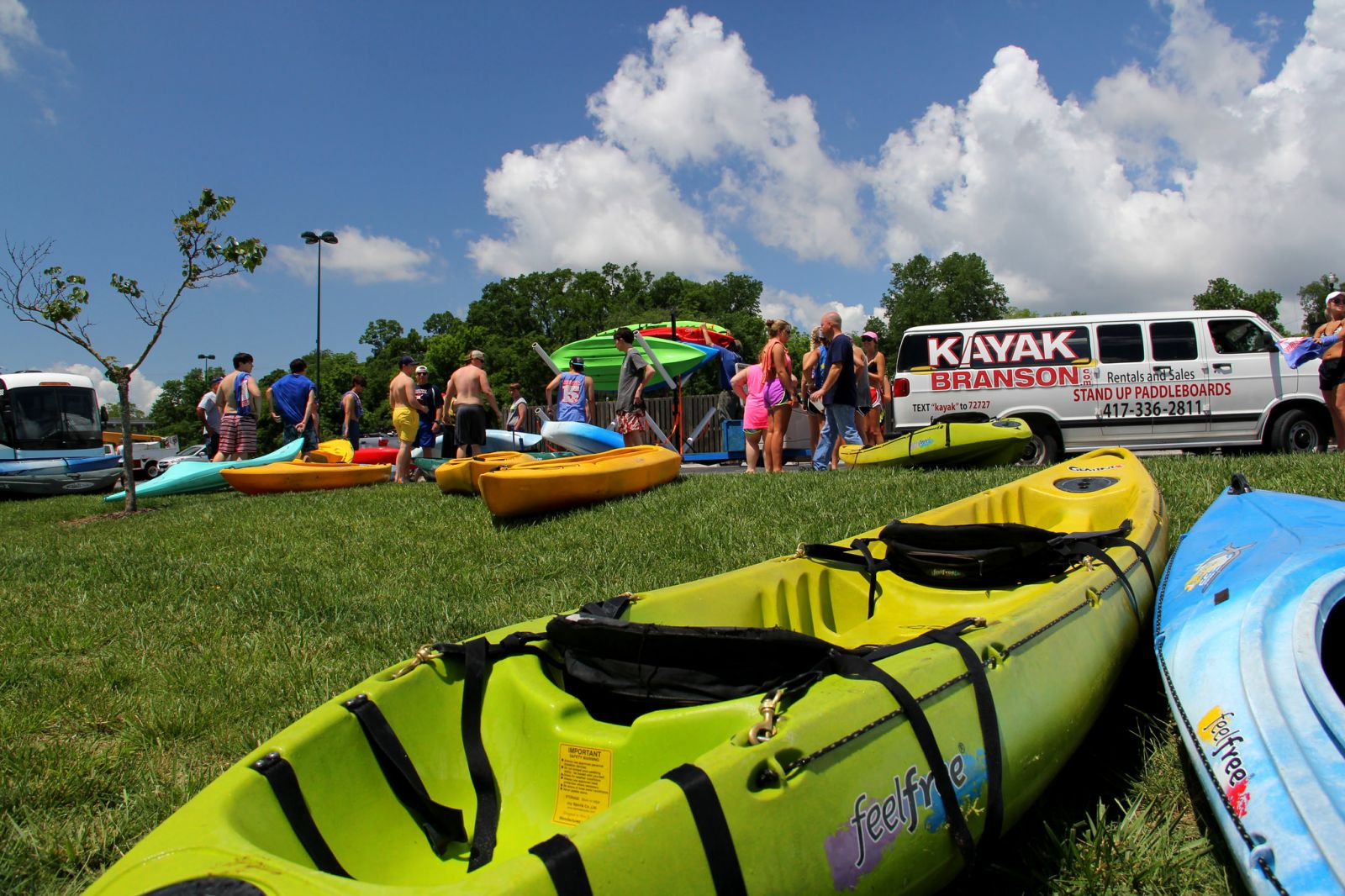 Fall Foliage: One of the best times of year to take in the natural beauty of the Branson area is in the Fall. From mid-September through November, the Ozark Mountains offer colorful leaves in rich reds, oranges and yellows. As the leaves turn, the temps drop just enough to take in a pleasant walk or bike tour. You can also set your own pace by taking a self-guided Fall foliage tour thorough the many nature trails or hills. For an eagle-eye view, try plane or helicopter tours, or zipline at Branson Zipline. They offer a variety of tours as well as group options. If the weather turns a bit gloomy, the Branson Convention and Visitors Bureau also has a number of Foliage Driving Tours around the area to take in the scenery.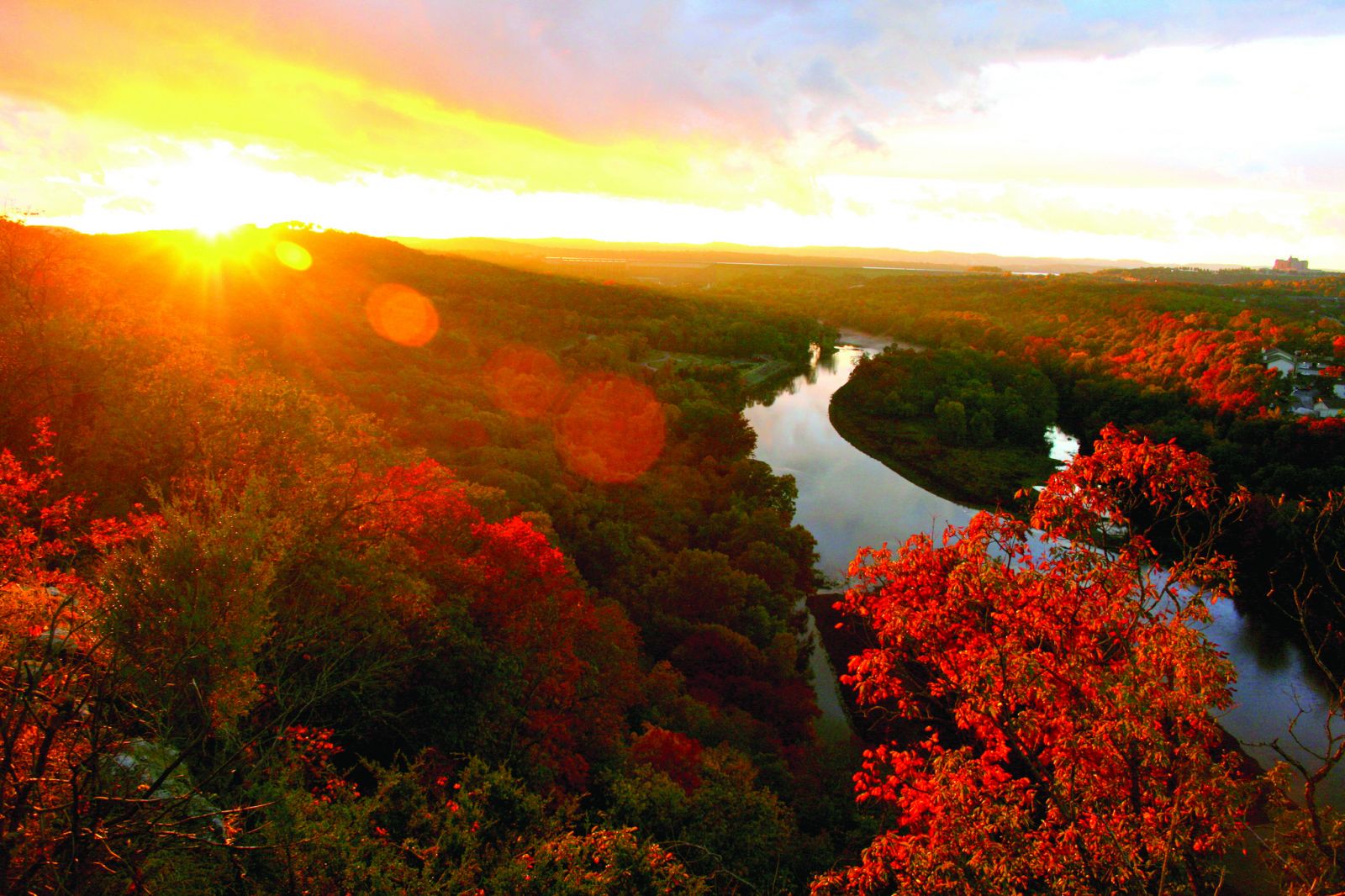 Adrenaline Adventure: For adrenaline junkies, Branson offers a number of adventures that are sure to get your heart racing. The Outlaw Run at Silver Dollar City is the second steepest and second fastest wooden roller coaster in the world, and it's the first wooden coaster to feature a death-defying double-barrel roll. Or how about the human slingshot known as the Ejection Seat? It launches visitors 175 feet into the air and bounces you in circles and upside down. Also, Marty McFly would be envious of the Flyboard options at Flyboard Branson on Table Rock Lake. This special wakeboard-like board straps to your feet and you're propelled into the air by jets of water. During the warmer months, try the KaPau Plummet, which according to NBC's Today Show is a must-ride water slide that opened in 2014. Riders begin 40 feet above the ground on this 245-foot waterslide. The floor will drop beneath you and send you down at 26-feet-per-second.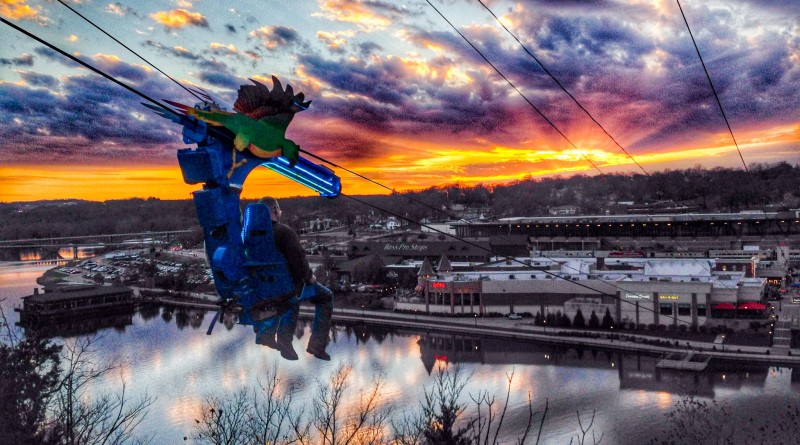 Fisherman's Paradise: Branson is full of fishing gems. There are 750,000 rainbow and brown trout stocked in Lake Taneycomo each year alone. Big bass is especially popular in the city, and Table Rock Lake in particular. Big tournaments such as the B.A.S.S. Bassmaster Elite Series and Fishing League Worldwide (FLW) host tournaments here. But don't worry, you don't have to be a master fisherman to enjoy a great catch here. There are numerous guide companies you can enlist for assistance, including Branson Guided Fishing Trips or Scotty's Trout Dock and Marina. They'll take care of everything but your fishing clothes. If you want to strike out on your own, State Park Marina is also a popular spot to put in and offers bait, tackle and fishing maps.