USA/Midwest: Branson, MO
In the Heart of the Ozarks
Meetings & Events
Having meetings in Branson means being nestled in a beautiful mountain setting that offers not only many unique hotels and venues, but also numerous off-site options for special events or outings. The largest meeting space in town is the Branson Convention Center, offering more than 220,000 square feet of meeting space that includes a 48,000-square-foot column-free exhibit hall. There's also a very easy transition from the exhibit hall into an attached ballroom that offers 23,000 additional square feet of meeting space for larger meetings. Also, the neighboring Hilton Branson Convention Hotel offers 292 sleeping rooms and its own meeting rooms to compliment the Convention Center's space. The hotel is home to the Level 2 Steakhouse, tempting palettes with fine dining delicacies such as 28-day aged beef.
Across the road from the convention center you'll find 242 guest rooms at the Hilton Promenade at Branson Landing. It also offers 1,898 square feet of meeting space and is next door to all the amenities of Branson Landing, which includes dinning, shopping and nightlife.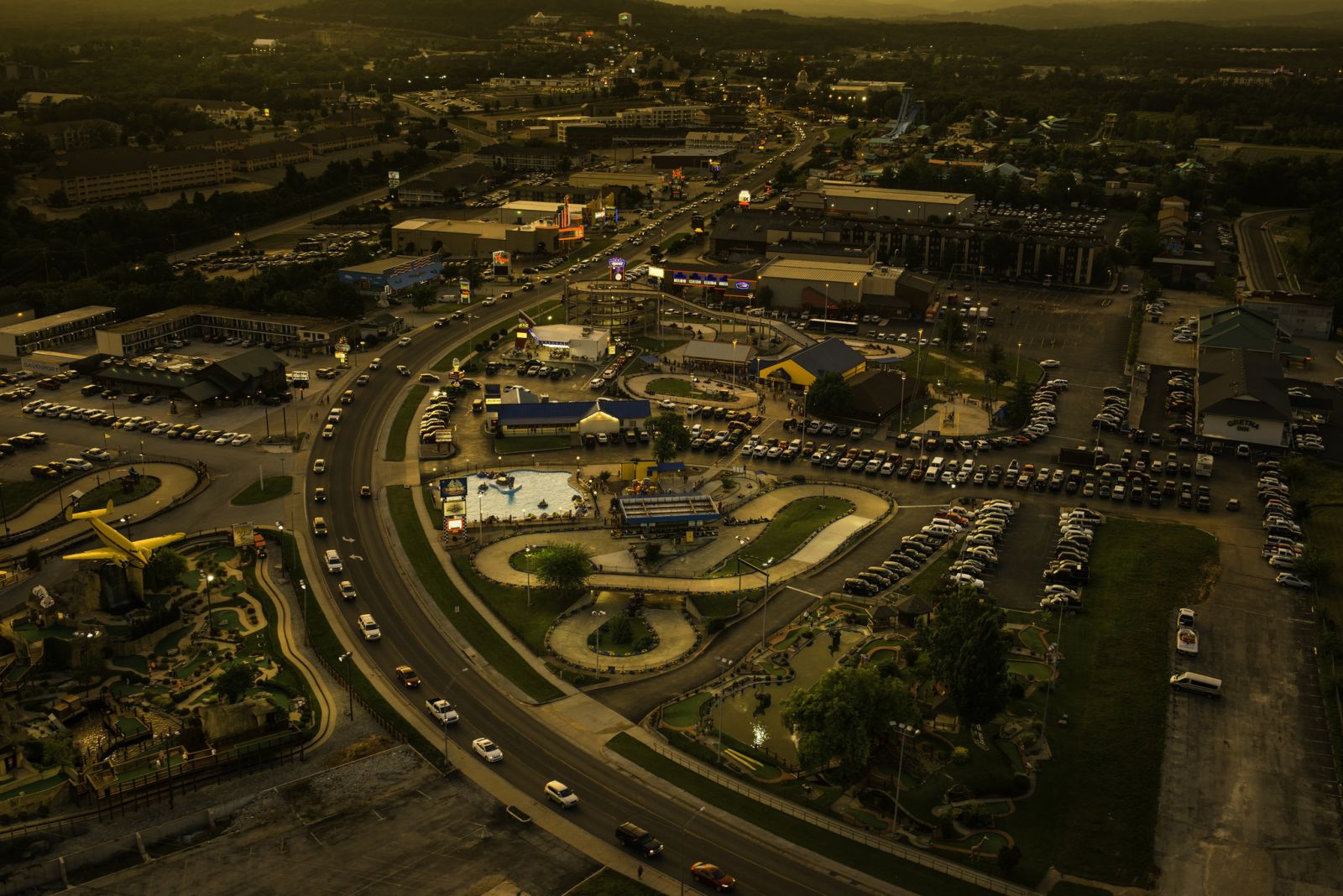 A truly unique and memorable event space is the 301-room Chateau On the Lake Resort, Spa and Convention Center. This Four-Diamond property overlooks Table Rock Lake and offers 301 guest rooms and suites, many with incredible views of the lake. A total of 43,500 square feet of function space is available, including a 32,000-square-foot Great Hall and 19 conference rooms. Try the Library Lounge right off the main lobby for a cocktail reception. The Old World décor and baby grand piano give it a cozy-yet-sophisticated feel that's truly unique. But it's really the numerous amenities at the property that make it stand out, such as the Spa Chateau, which offers great space for a small special event or women's retreat and includes a Roman Bath beneath a waterfall overlooking Table Rock Lake.
For a one-stop-shop type property, the Big Cedar Lodge offers 800 acres of Ozarks experience, including more than 20,000 square feet of meeting space. This resort also overlooks Table Rock Lake, and guests can choose from a collection of lodges, cottages and cabins during their stay. The décor is described as "modern, rustic" and gives you a feel for the mountain charm the Branson area is known for. And the addition of the lodge's Top of the Rock Ozarks Heritage Preserve adds many unique meeting and event options. Top of the Rock includes three dining destinations with breathtaking views of Table Rock Lake, as well as a Jack Nicklaus-designed par-3 golf course.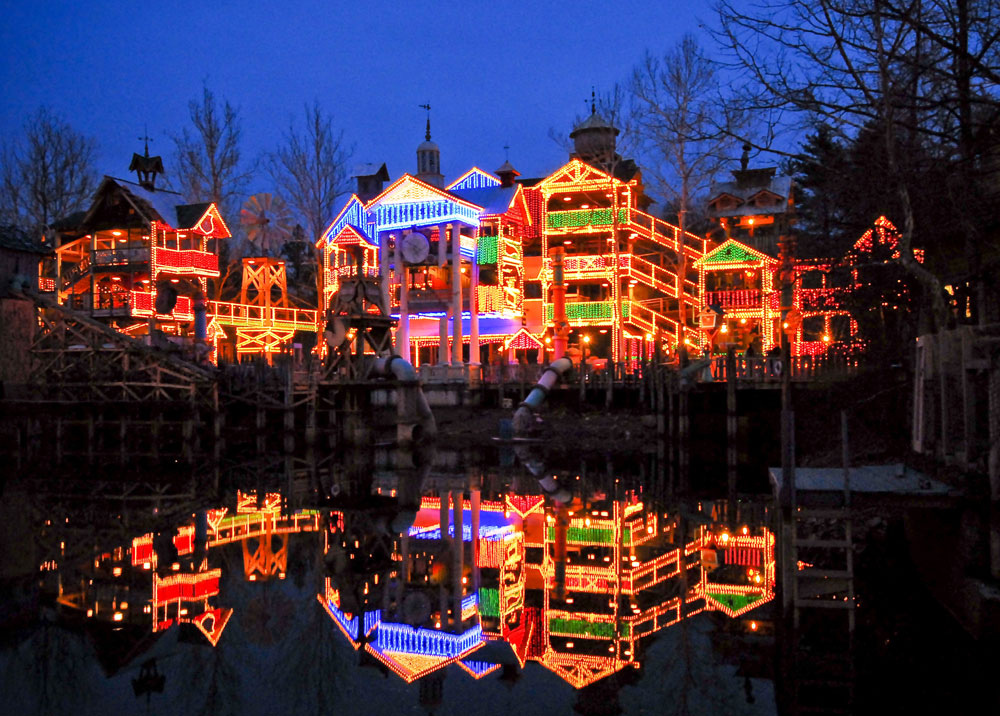 In addition to meeting space, you'll also find ample and unique opportunities for teambuilding. For instance, Big Cedar Lodge offers an "Ozark Olympics" challenge where attendees channel their inner olympian for a pie-eating contest, 'patty' toss, cattle roping, seed spitting and/or hillbilly horseshoes. Groups can also utilize the many ziplining companies the area to build team morale. Adventure Ziplines of Branson, for example, offers ziplines ranging from 450 to 2,000 feet.