USA/Midwest: Bismarck, ND
Colorful Past and Bright Future
Meetings & Events
Located in the heart of downtown, the Bismarck Event Center offers more than 95,000 square feet of space within walking distance of shopping, restaurants and five of the area's top hotels. The arena offers ten meeting rooms with more than 7,000 square feet of meeting space and a capacity of up to 10,000, depending on event needs. Exhibit hall space includes over 56,000 square feet, including recently finished renovations and expansions.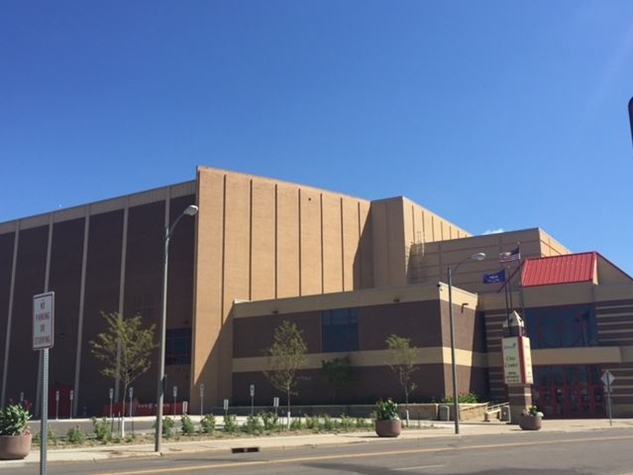 The historic Belle Mehus Auditorium recently celebrated its 100 anniversary, offering a 452-seat theater for events in bustling downtown. Presidents Woodrow Wilson and John F. Kennedy have both graced the auditorium's stage.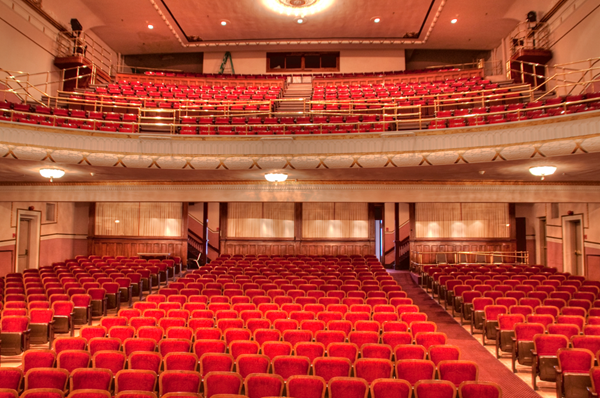 The North Dakota Heritage Center, located on the state capitol grounds, recently completed a major expansion that now includes numerous new gallery spaces, including life-sized skeleton casts of a Tyrannosaurus Rex and a Triceratops ready to battle. Events can be held throughout the Center, including an atrium and 265-seat auditorium.
There are also numerous hotels in the area that offer event space. The 306-room Best Western Plus Ramkota Hotel has 25,000 square feet of meeting space and is within walking distance to Kirkwood Mall – a great fit for family-friendly meetings and events due to its large indoor waterpark. Other perks include ample parking for more than 700 vehicles.
For a meetings hotel in the middle of downtown Bismarck's growing core, try the 215-room Radisson Hotel Bismarck. The property features 12,000 square feet of meeting space, a restaurant, Off Broadway Lounge and an indoor pool. It's also one of the only hotels with on-site spa services, offering massage treatments and facials.
The Ramada Bismarck Hotel and Conference Center is located right off I-94 and offers 141 guest rooms to complement its more than 10,000 square feet of meeting space. Locals frequent the Dakota Grille, and the hotel's lounge offers cocktails and blackjack tables.
Across the river in Mandan, the Baymont Inn and Suites is known for having the largest indoor waterpark in the area, as well as over 14,000 square feet of meeting and event space. It's removed enough from the bustle of the area, but close enough to I-94 to be a short drive from the area's many amenities. The hotel also offers the 7,500-square-foot Pier 7 space, with 16-foot high ceilings and direct outside garage door for loading and unloading equipment.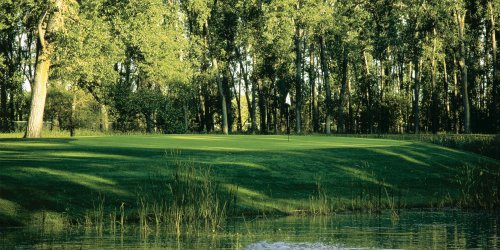 In general, the Bismarck-Mandan area is also great for teambuilding and sports events, both indoors and out, offering 3,500 acres of parks and 70 miles of recreational trails. The BSC Aquatic and Wellness Center opened in 2010 and features an Olympic size and recreational pools, a 5,000-foot wellness center and two community rooms for smaller group meetings. There are also seven golf courses in the region – try the 18-hole Riverwood Golf Course that winds through a cottonwood forest along the Missouri River. The NISHU Bowmen Archery Range is also a unique sporting venue in the area, featuring two indoor and three outdoor ranges.