France/Burgundy: Beaune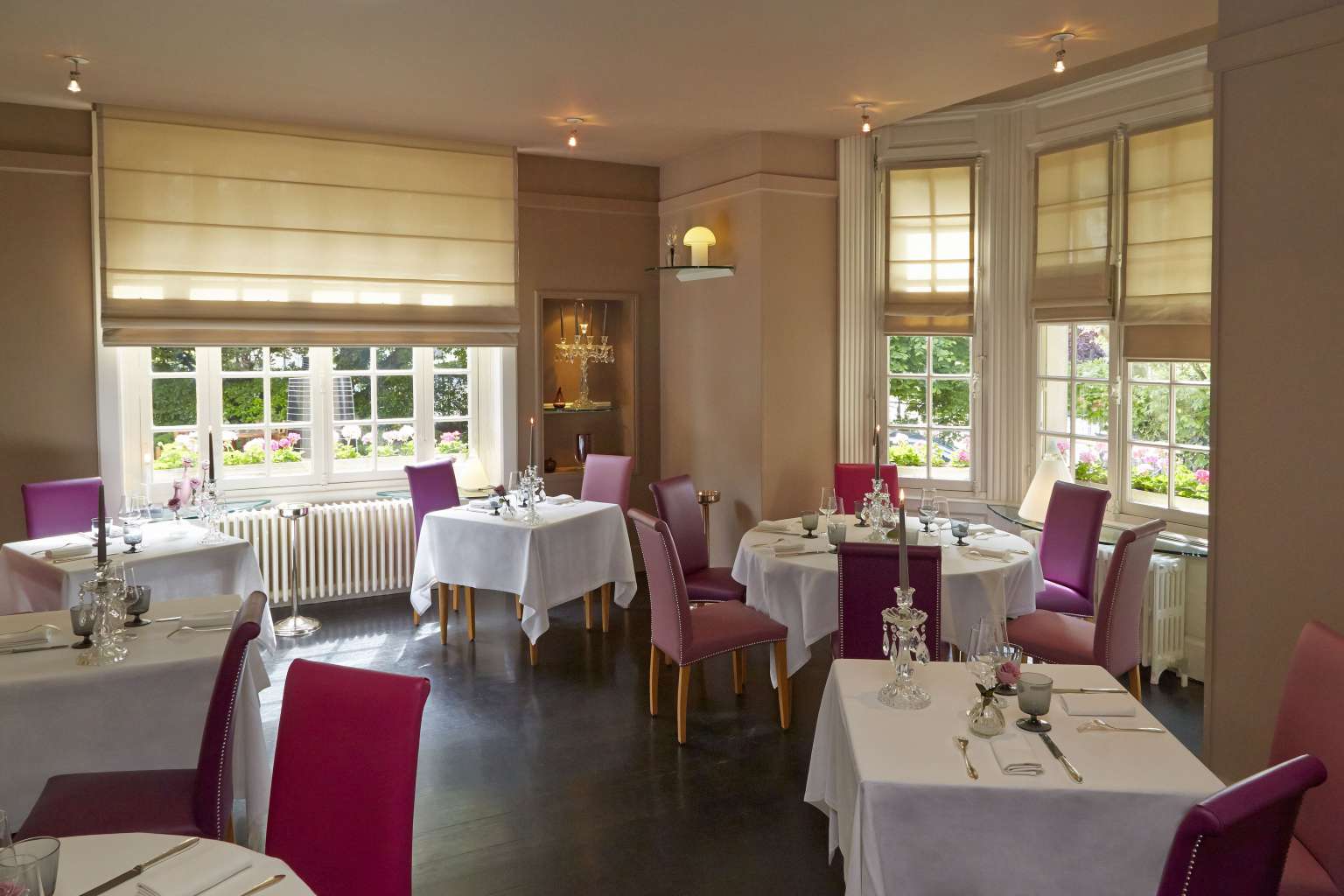 Burgundy is known for its cuisine—notably beef bourguignon, escargots and coq au vin—but the best restaurants in all price ranges call upon the pride and training of the chefs and the huge variety of local and often organic produce, meats, fish and fowl that makes each dining experience distinct. The number of good restaurants in all price ranges are too numerous to give justice to, and it's not even easy to find 100% agreement from locals on the best places. For those seeking a classic, formal Burgundian experience, there's
Jardins des Remparts
, located in an old home near the city walls. More convivial, smaller and often packed is
Ma Cuisine
, just off one of the small town's main squares. For a popular wine-and-food-pairing experience, visit
Olivier Leflaive
, which is both a winery and restaurant in nearby Puligny Montrachet, along the Vineyard Trail. You can tour the vineyard and select between two menus based on the wine pairings you'd like to experience. One of the finest hotels and restaurants in the region,
Le Montrachet
, is located in the same village. A little further southwest from Beaune is
Le Terroir
in Santenay, popular for its Burgundian cuisine and comfortable indoor and outdoor dining experience in a pretty village. If you're in Beaune on market day (Saturday), you can select from a dizzying assortment of goodies from all over France, and even North Africa and the Middle East.