75 Unique Destinations
For Business & Pleasure,
With More on the Way
Engaging Getaways and Venues for:
Outdoors, History, and Food Enthusiasts
Meetings, Retreats, Weddings, Reunions
Costa Rica/Guanacaste: Monteverde
A Cloud Forest Layered With Irony
Other Attractions
The Sky Adventures Park offers an impressive canopy walk, jungle tram and zipline course above the jungle.
The Quaker cheese factory is one of the largest such manufacturers in Costa Rica and produces up to 20 different cheeses. You can take tasting tour.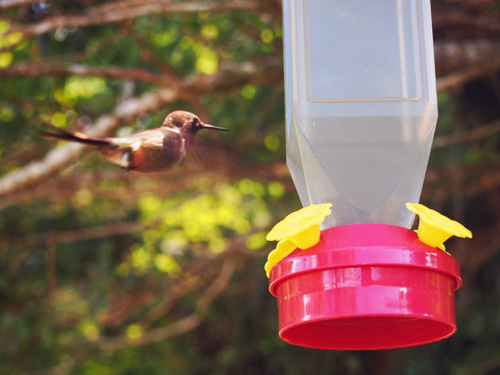 For a list of other attractions, including hummingbird and orchid galleries, horseback riding and coffee plantation tours, go to Tripadvisor.com.