USA/Midwest: Mishawaka, IN
The Princess City
Lodging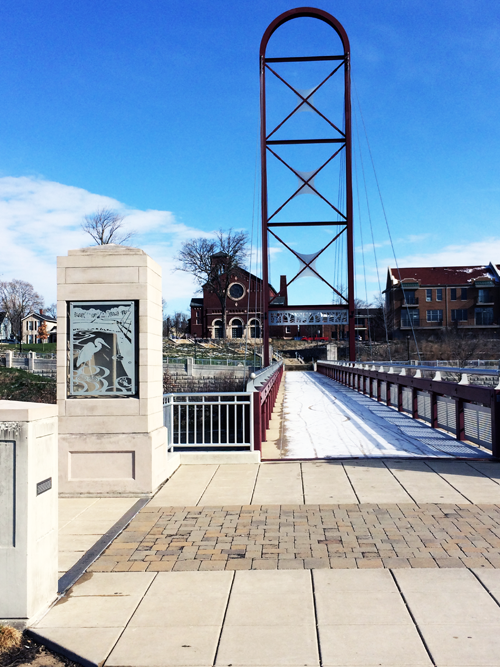 Across a street from the Notre Dame campus, there's a boutique hotel, the Ivy Court Inn & Suites, which has 49 one- and two-room suites. The inn has a relaxing wraparound porch with rocking chairs.
The Morris Inn sits on the Notre Dame campus and offers 150 guest rooms, including 18 suites. There are two restaurants and in-season terrace dining.
A luxury boutique hotel, The Inn at Saint Mary's, stands on the Saint Mary's College campus adjacent to Notre Dame. There are 150 rooms and suites, including some with Jacuzzis.