USA/Midwest: Mishawaka, IN
The Princess City
Event Venues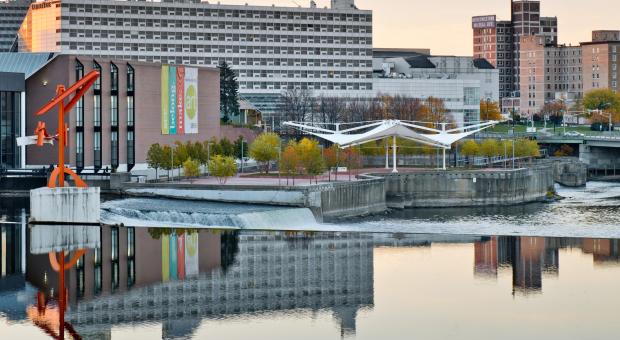 South Bend's Century Center Convention Center offers the most meetings space — more than 75,000 square feet. It is located on an 11-acre island and contains two theaters and a three-season tent.
Connected to the convention center, the DoubleTree by Hilton South Bend has the largest hotel meeting room in the area —a 13,888-square-foot Grand Ballroom. There are eight other meeting rooms, including a 5,200-square-foot Atrium.
The Inn at Saint Mary's on the Saint Mary's College campus in South Bend offers 12 meetings rooms and 15,000 square feet of meetings space. The Atrium Lounge provides iPad stations and opens nightly for local brews, regional wines and cocktails.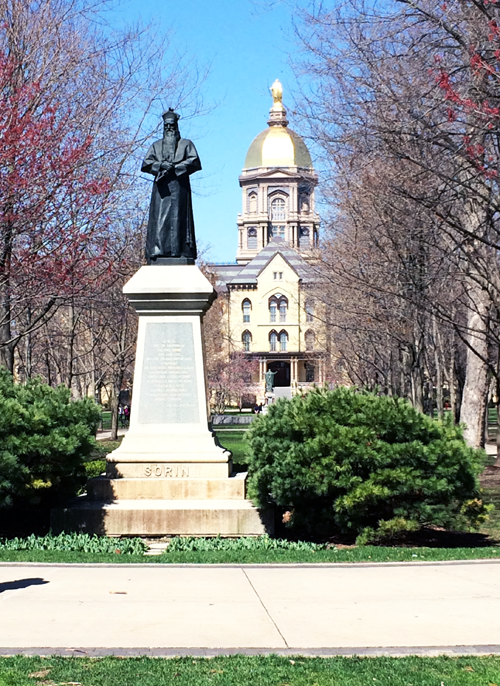 The 9,000-square-foot Grand Ballroom at The Waterford Estates Lodge in South Bend accommodates up to 560 people or 500 for dinner. The lodge includes 200 rooms and suites, indoor and outdoor pools and a fitness room.
The Mishawka Parks & Recreation Department rents four scenic gardens for wedding ceremonies. Kate's Garden & Gazebo features thousands of perennial and annual plants.