USA/Midwest: Mishawaka, IN
The Princess City
Dining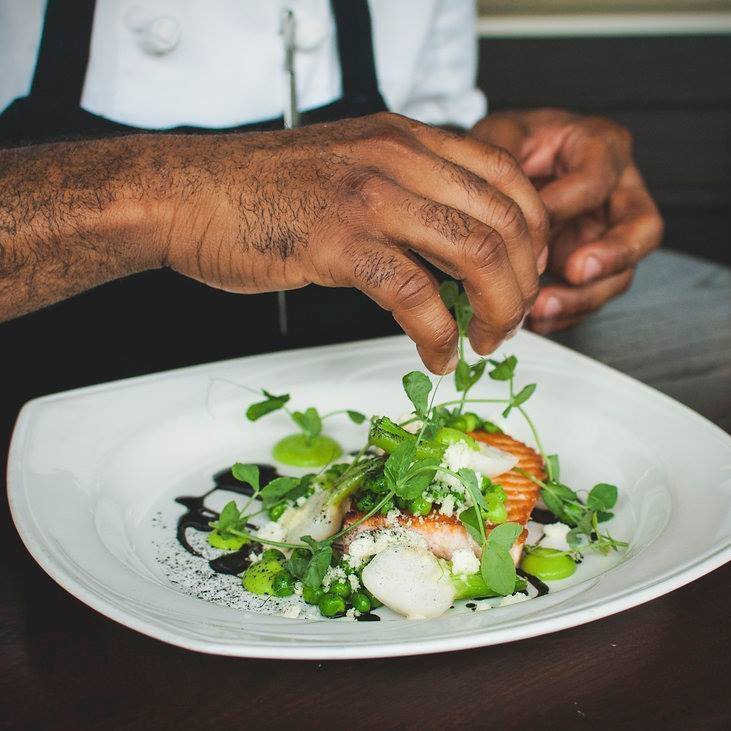 In a historic building in downtown South Band, Café Navarre satisfies diners by combining modern American cuisine with French, Spanish and Italian influences. Small plates may include scallop with spinach pesto, jicama, green apple and oxalis, or Cajun clam and mussel gumbo. Expect such entrees as smoked duck with sauteed Brussels sprouts and baby carrots, and almond- and pistachio-crusted lamb chops with wild mushroom risotto.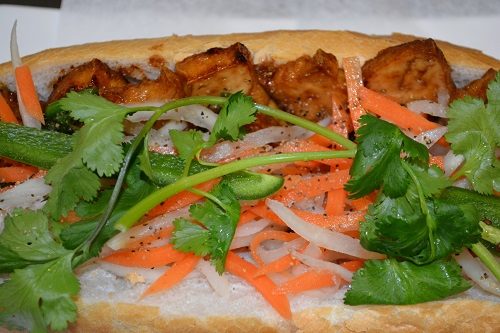 From the outside in a Mishawaka strip mall, Bowl of Pho may not look like much. But the casual Vietnamese restaurant cooks noodle soup to die for. The soup's beef broth is made by simmering for hours beef bones, flank steak, charred onions, charred ginger and herbs and spices. Many vegetarian entrees, Vietnamese sandwiches are also on the menu, as well as such entrees as grilled pork chop and shrimp with steamed egg pie and fried egg on rice.
Pub food with a twist can be found at Mishawaka's Evil Czech Brewery, which serves its own craft beers and cocktails with organic spirits. Six days per week, the brewery offers an all-you-can-eat "Lightnin' Lunch" buffet — bite-size burgers, quesadillas, pizza, smoke-fried chicken wings, salads and desserts. Some other options are plates designed for sharing, including parmesan truffle French fries and charred Brussels sprouts. There are burgers, sandwiches, ribs, cod and a wide assortment of unique tacos such as pork shoulder slow-roasted in banana leaves for 12 hour, topped with grilled pineapple.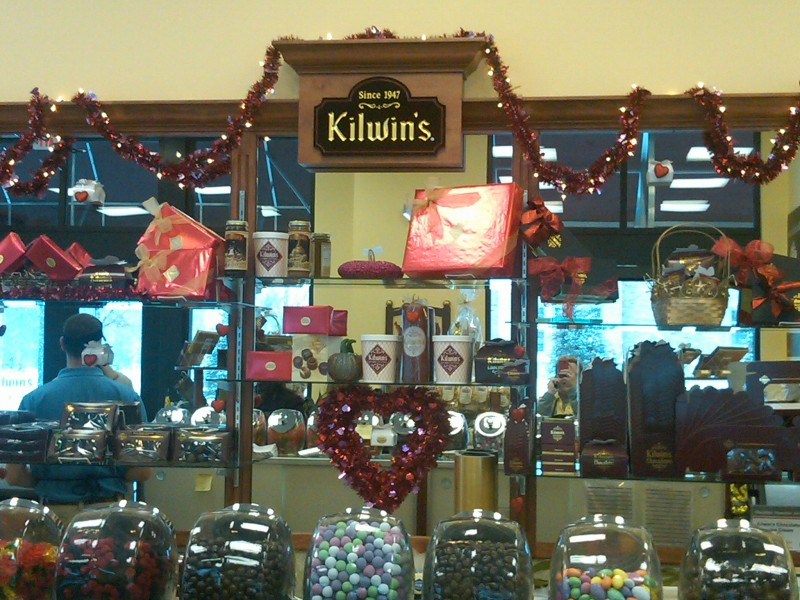 Located across the street from the Notre Dame campus in South Bend, Kilwins can assuage anyone's sweet tooth. It offers more than 32 ice cream flavors, chocolates, fudge, caramel apples and other treats. Kilwins has more than 100 franchises in 21 states, but this is its only store in Indiana.